Quality Canvas. Built to last.
Tarp Repair
We repair a wide range of tarps.
Tarp Manufacturing
A range of tarps built to suit your needs.
Custom Jobs
Custom repair and manufacturing jobs available on request.
PVC and canvas coverings designed for the harsh Australian climate.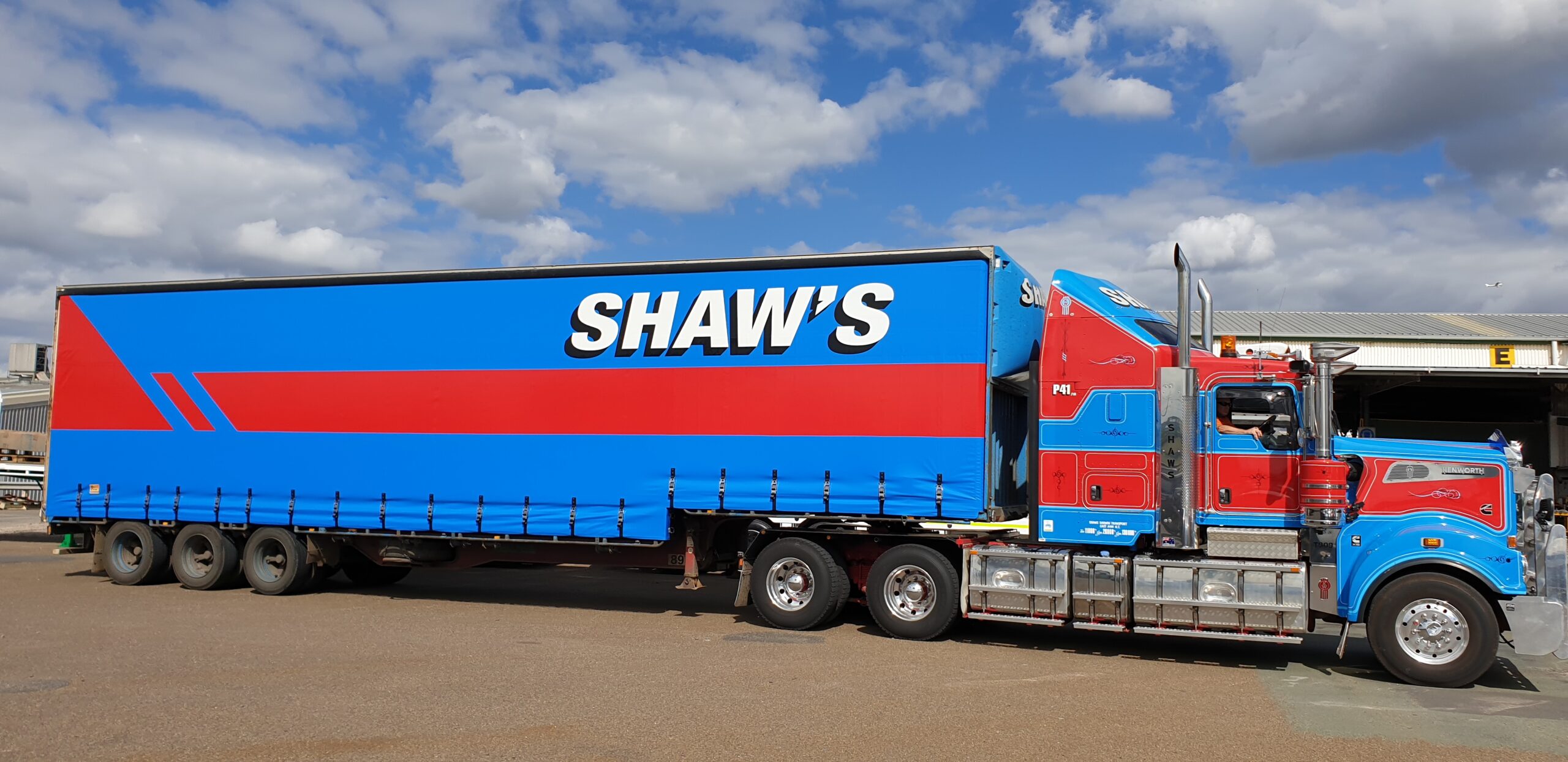 Custom painted curtains - Shaw's Darwin
We offer custom printed two pack paint to any artwork required within the PPG range.
High resolution printed curtains - Penrite
We manufacture high resolution printed curtains to suit your desired arwork or company logo with a UV coating making your curtains last longer and easier to clean.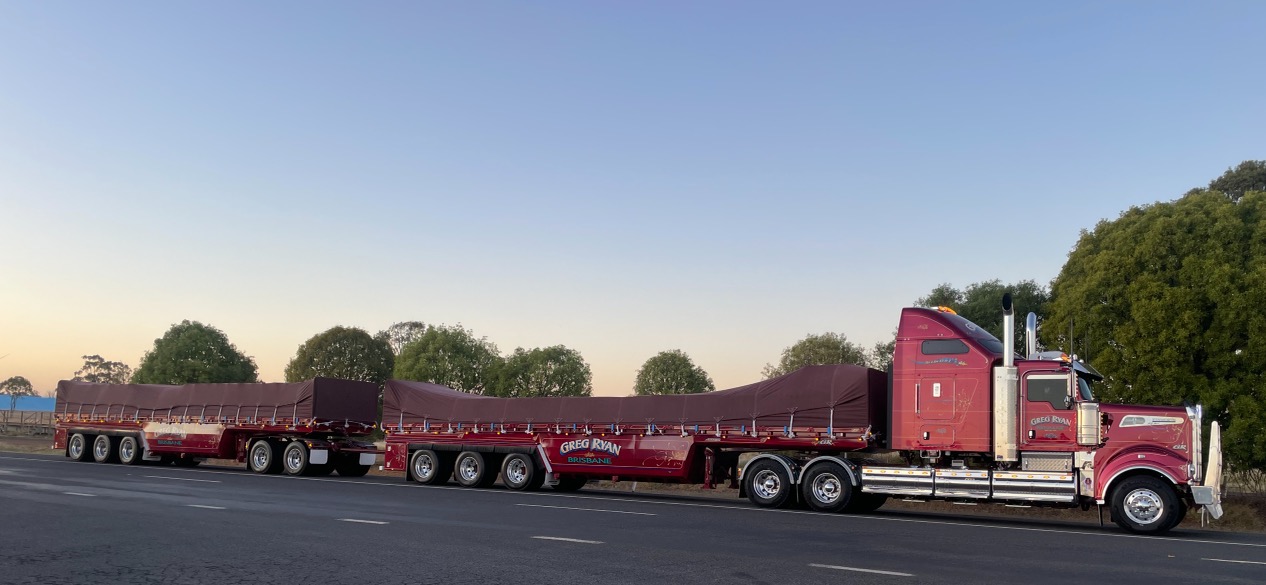 Cap Tarp - Greg Ryan Transport
We fabricate your canvas cap tarp to suit any trailer and gate size required. Our tarps are fabricated with 16 or 17 oz Australian made Tearstop canvas with a range of colours for you to select from. All tarps are fabricated to Rocklea Canvas specifications since 1974.
We've been servicing the transport industry for over 49 years
For over 49 years Rocklea Canvas has provided the transport industry with fast and efficient service in both the manufacture and repair of canvas and synthetic products.
Rocklea Canvas moved from Boundary Road to Reginald Street in 1995 to accommodate our steady expansion, with our current facility conveniently located in Rocklea, the hub of the transport industry in Queensland.
We are proud of our history, with our long serving management staff providing a wealth of experience and knowledge. Combined with the best materials sourced from Australia and the world and a dedicated team, we are committed to providing total customer satisfaction every time.
"Always more than happy to help us with any job no matter the size. Hands down the best service supplier we deal with in terms of customer service, quality of work and pricing. thanks for all of your help."
"Great service, great quality product."
"Good service and very good workmanship for a new trough cover. Thanks to the team."