Here at Rocklea Canvas we manufacture not only to the public but also for the trade sector. Our custom tarps and curtains are made from the highest quality materials, made specifically to suit your needs. Our repairs and maintenance are carried out by experienced tradespeople and we are also available for piece work and contract welding and sewing.
Staff working effieciently to ensure you recieve your product on time.
Top quality products designed to last.
Manufacturing and repair tarp services that ensure customer satisfaction.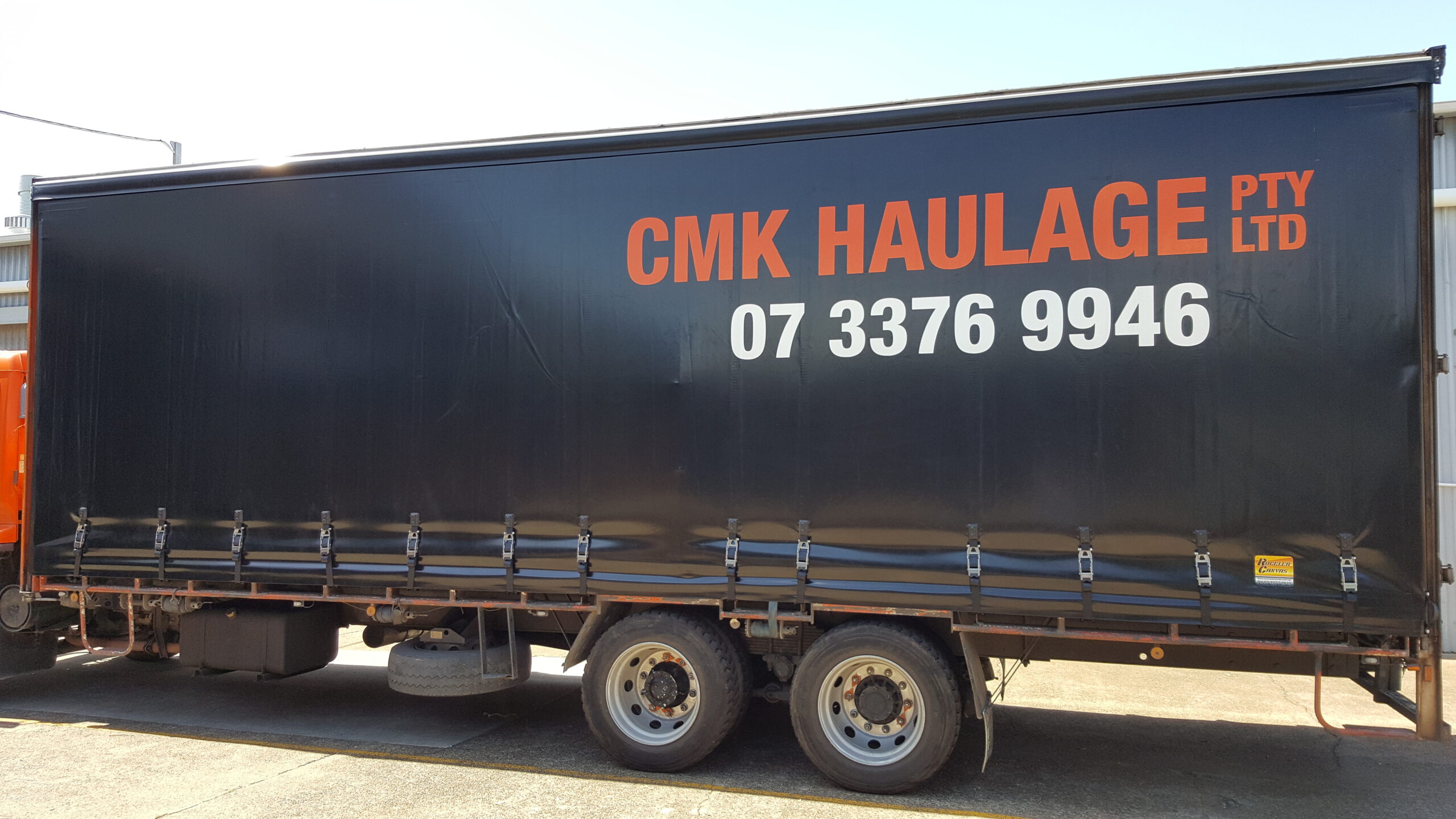 "I needed a fitted cover for my box trailer and found the team at Rocklea Canvas to be excellent. They gave me good advice and a reasonable price then delivered the cover promptly and their work is of excellent quality. I am confident that should I have any issues in the future, they will be there to solve any problem for me."
Terry Leister – Valued Customer